Future of travel
Welcome to 'Future of,' a report that explores what will—and more importantly what should—come next in must-watch categories.
For decades, tourism has been defined by volume.
The industry churned out copy-and-paste itineraries in an attempt to attract the masses. Travellers flocked to cheap flights and affordable accommodations that made frequent trips possible. And travel was treated like an assumed birthright, rather than a respected privilege.

But the days of limitless travel are behind us. "The essential pillars of 21st-century global travel—open borders, open destinations, and visa-free travel—won't return in the short term or even medium term," says Elizabeth Becker,¹ author of Overbooked: The Exploding Business of Travel and Tourism. And perhaps that's a good thing. After all, incessant travel has taken a catastrophic toll on our planet, and a tendency to prioritize tourism dollars over residents' well-being has destroyed the cultural fabric of our most cherished destinations.

Now, as airport traffic ramps up and hotels approach max capacity, businesses are making a point not to fall back into old ways. "Some in the tourism industry are planning for a post-vaccine return to travel that's better than it was before March 2020—greener, smarter, and less crowded," notes Elaine Glusac for the New York Times.²

To achieve better balance, the category will need to shift focus from high volume to high value. Responsible restrictions will help us preserve the places we love most. Trips personally planned by locals will distribute visitors more evenly. And a nomadic new business class will stay longer, marking the end of disposable turnaround trips. By trading mass-produced solutions for more intentional services, businesses can reset tourism the right way.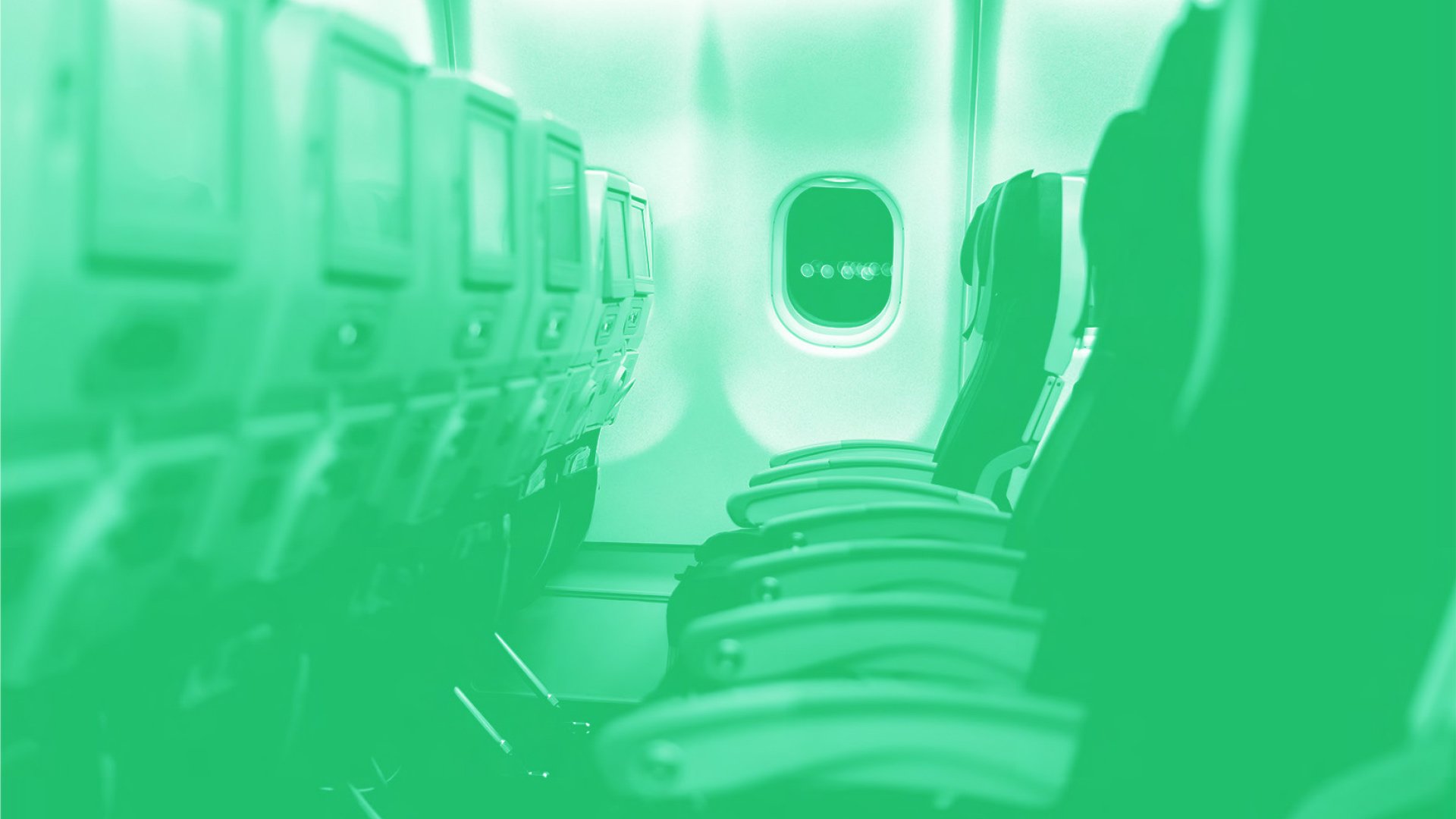 If you choose to read the FULL report, these are some things we explore:
Precise tracking will create a more harmonious business-to-traveler relationship
Demand for work mode will spur hotel redesigns
Psychedelics will raise the bar for transformative travel
The weird and whimsical will reposition luxury travel
Four growth opportunities at a glance
The great redemption
A more mindful era of tourism will rebalance the scales, considering a place and its people as much as the traveler. Explore how the untourist, responsible restrictions, and travel trackers will reset the category.

Anchorless living
As we shift from one-off vacations to always-on travel, tourism companies will be forced to cater to a life in flux. Learn how work mode, nomad concierges, and flex packages will pave the way for a new kind of business travel.

Travellers' turn inward
As travelers turn inward, itineraries will increasingly be built around the mind and body. Looking forward, mind trips, interactive culinary experiences, and evidence-based amenities will be the markers of a truly transformative getaway.

Destination unknown
The pursuit of new frontiers will redefine travel aspirations. Explore how hedonistic escapes, destinations at the ends of the earth, and create-your-own virtual adventures will bring magic back to travel.